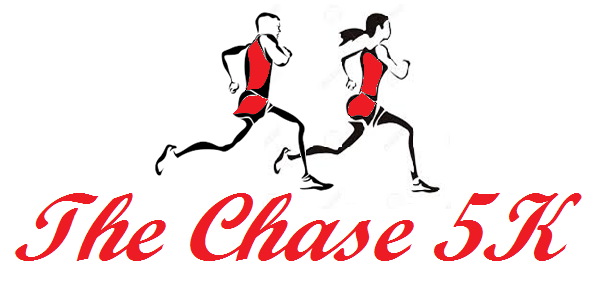 Wednesday 28th June 2017 7.30pm
Having been in the planning for a while we finally managed to put the details in place for 2016 and will be returning in 2017. The course will mainly follow the parkrun course, but instead of doing the nursery loop the course will go past the new road bridge towards the Castle before turning back.
The event is a type of Handicap with 2 start times. All the Ladies will start at 7.30pm and all the Men starting at approx 7.33pm with the intention of the first Lady and first Man finishing at approximately the same time.
Registration, the Presentation and after event celebrations will take place at Llandaff Rugby Club
.
Entries are on the night from 6.00pm
Entry Fees: £6 Affiliated £8 Non Affiliated
Prize List:
to be confirmed
Presentation of Awards will take place at Llandaff Rugby Club
Race HQ and Registration:
Llandaff Rugby Club, Western Ave., Cardiff CF5 2AZ
Course:
The course is accurately measured and uses the same start and finish as used for Cardiff parkrun, which is on the Taff Trail along side Tesco Extra. To get to the course from Llandaff Rugby Club, cross the footbridge and head along Western Ave towards the River Taff, cross the river and then go down the steps, you should be between the River Taff and Tesco.