Cardiff Running events
Local Races by Local Runne
rs

Latest News and Updates
Dates for 2018 :-
Barry 40 & Marathon - Sunday 11th March 2018 - Results and Report now available
Cardiff Taff Trail Half Marathon - Sunday 18th March 2018 - Results now available
Summer Series 1 mile - Friday 27th April 2018 - Results now available
Bannister Anniversary Miles - Friday 4th May 2018 - Results now available
Summer Series 2 mile - Friday 11th May 2018 - Results now available
Summer Series 3 mile - Friday 15th June 2018 - Results now available
Night of Endurance - Saturday 30th June 2018 - Results now available
Summer Series 4.3 mile - Wednesday 4th July - Results now available
Friday 20th July 2018 - Results now available
Summer Series Final Standings 2018 - Results now available
Summer Sizzler 5K + BBQ - Wednesday 1st August 2018 - Results now available
CPR - Saturday 25th + Sunday 26th August 2018 - on-line entry
The Chase 5K - Wednesday 5th September 2018 - on-line entry and chip timed
Event Records have now been updated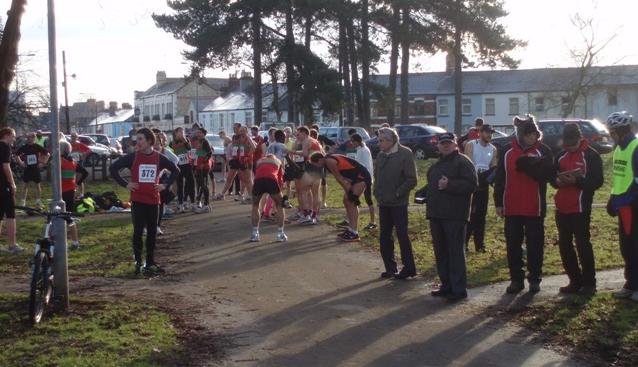 About Us
Everyone involved with Cardiff Running events is a runner, or has been a runner. So we know what runners want from events, we aim to take running and races back to basics in order to keep that friendly local feel.
Services
The events we offer come in 3 categories, stand alone events, series of events, and also a multi event challenge.
If you need anymore information about any of our events - you can contact us here.
Need help with Your event
Organising an event and not sure where to go next? Get in touch and we'll see if we can point you in the right direction. We can also provide a team that can help run the event on the day.
Testimonials
"A fantastic early season race in beautiful surroundings. Would recommend it to anybody looking for a quality and fun race, with a friendly atmosphere. Great job Cardiff Running Events!." -- Tom Marshal, Cardiff